Who We Are
We have over 20 years experience providing best-in-class, custom mobile and web application development, and IT outsourcing services.
The founders of Totality Platform have previously done their own technology startups and successfully exited.
We understand the need to have an IT Partner who can provide hands-on service from a blend of highly-skilled onshore
US based and offshore development teams, including developers, testers, strategists,
digital marketers and designers.

5 reasons to choose Totality Platform

100% Aligned
Partnership

20+ years'
experience

Eastern Time Zone
aligned

Resource
Redundancy

Easy to Manage
Financial Terms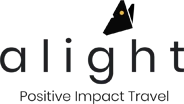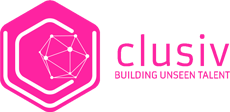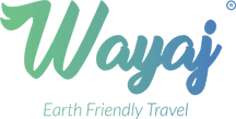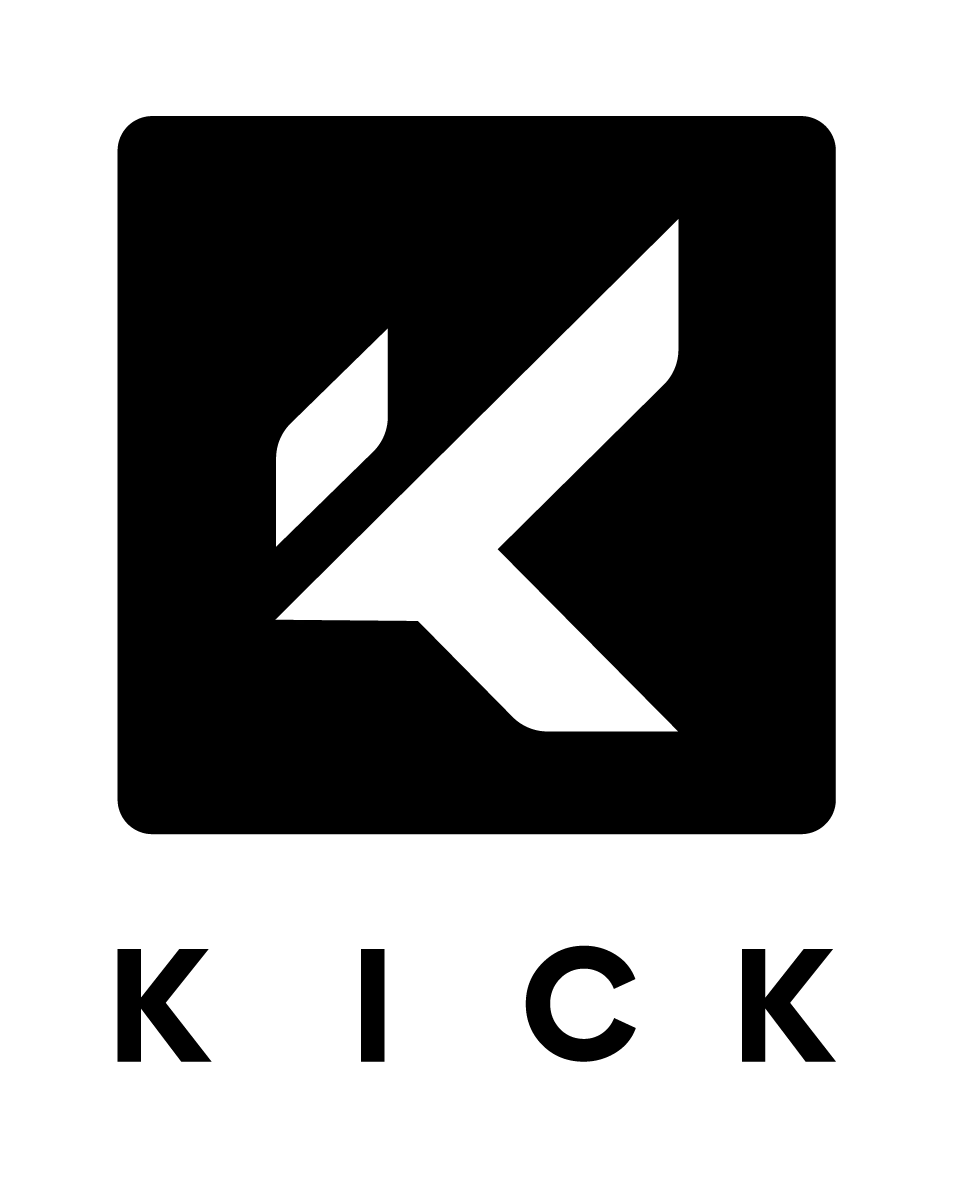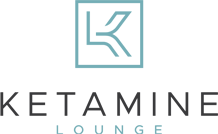 Mobile Development
We don't take a one-size-fits-all approach
but will work with you, from concept to
deployment, to develop elegant custom
software solutions that will fully meet your
business objectives.

Custom Web Application Development
We'll collaborate with you to deliver
enterprise web applications that'll meet all
your requirements and deliver the results
you expect. Often, the apps we create
become the core of our clients' businesses.

IT Strategy & Consulting
From technical architecture to tech
stack, we'll provide suggestions on how to increase your technology efficiencies
and remove any roadblocks hindering
your productivity.

IT Staff Augmentation
If you need additional IT resources and are struggling to find good talent, we'll help you build a highly talented and easily scalable software development team. Quickly hire the right tech talent for your project without any hassle and at a reasonable cost.

Automation Transformation
We'll boost your organization efficiency by
helping task automate your enterprise. We
are workflow and project management
specialist for the Monday.com platform

Professional Services
Our team of experts will work closely with
you to provide creative content, email
campaigns that converts, social media
reach, optimized search engine organic
rankings and highly visible search engine
marketing results.
Tools and Technologies We Use
Web Applications
Our development teams, have in-depth knowledge of the latest technologies, use agile methodologies
and project management tools, to create powerful mobile and web applications.

Java

PHP

Express js

Python

Node.Js
Javascript Development
We are a skilled software development company using the latest and the
best front end JavaScript frameworks.

Angular.Js

React.Js

Bootstrap

Vue.js
CMS & Ecommerce
We are a US based company that have our own team of developers, both on and offshore. We can develop your e-commerce
platform or website using Wordpress or with our custom content modules to help you rapidly scale.

Wordpress

Custom Ecommerce
Industries We Specialize In
We'll bring the most innovative technologies to your vertical with our industry specific solutions.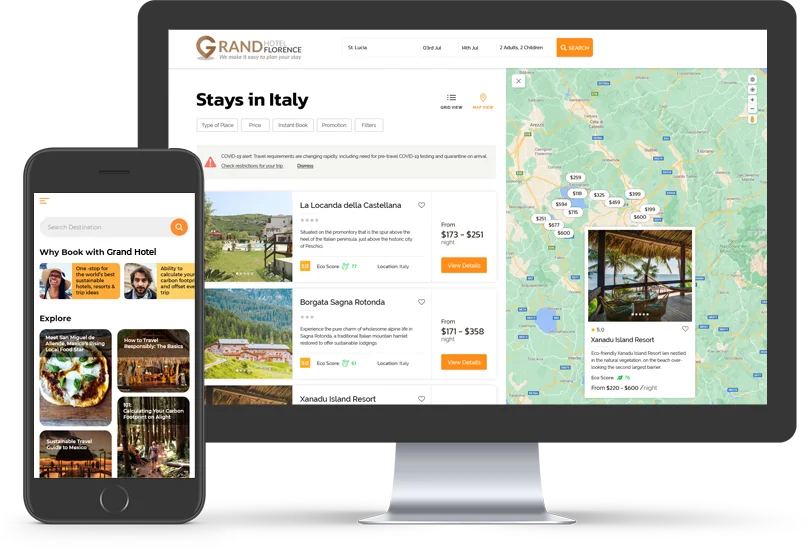 We offer a broad range of specialized hospitality and travel software, sales and marketing support tools and technologies designed to improve customer experience, streamline workflow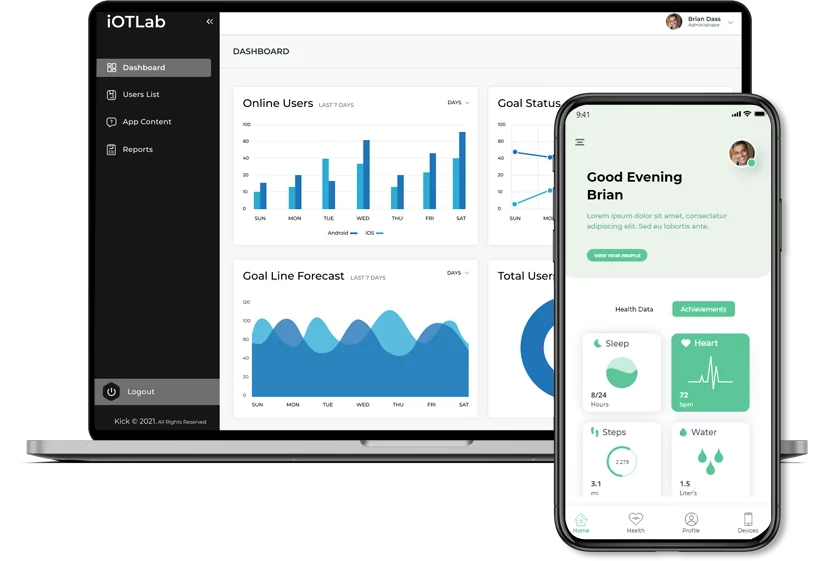 We provide custom software engineering for connected devices, industrial IoT ecosystems, and smart infrastructure solutions.
Our custom fintech solutions are designed to offer a superior user experience while keeping your customer data safe and secure.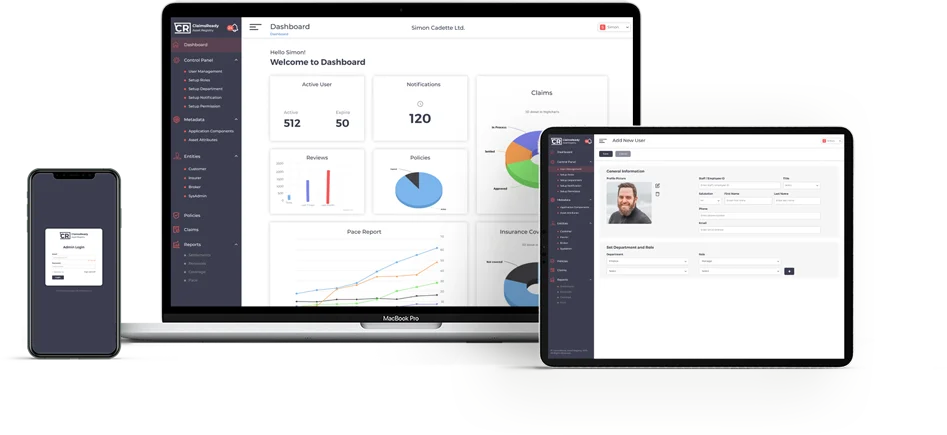 Our Insurance tech solutions will enable your agents to manage claims processes efficiently, rapidly and with maximum adherence to security requirements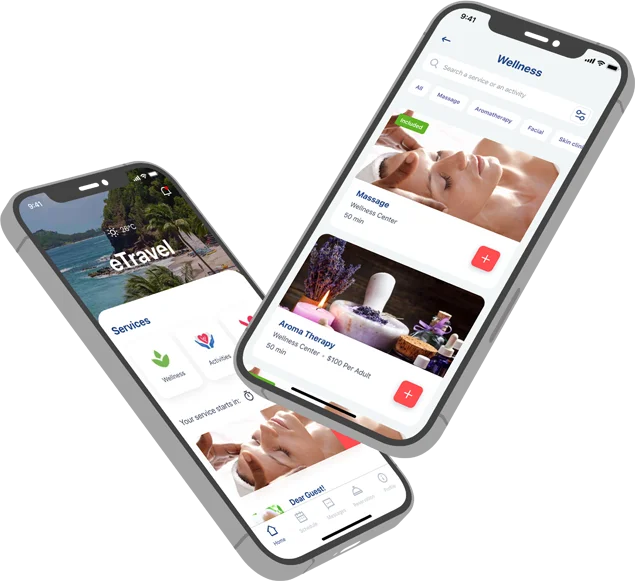 Your e-commerce site is your digital storefront and we'll help you create a more engaging online shopping experience, introduce "sticky" mobile e-commerce apps and facilitate greater insight through more robust big data analytics.

"I am working with the team at Totality Platform on the development of my booking engine website. The team is very thorough, structured and accommodating throughout the development process. They are very easy to work with, understood my needs, provided helpful advice as well as made me feel very comfortable."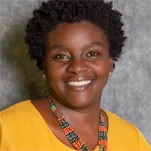 Nelly Gedeon
CEO, WAYAJ

"We needed additional IT resources and we decided our best option was to outsource a development team. Not only were they super efficient but they were such a great partner they truly became part of our team."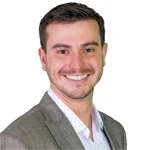 Greg Rollins
CEO, Stay Righteous

"Totality Platform has been key in supporting the launch of our e-learning custom application; from architecture, design, to test and maintenance. We look forward to our continued relationship and collaboration for years to come."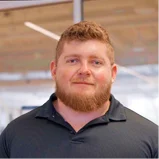 Lukas Simianer
CEO, Clusiv
Get In Touch
Request a free no obligation consultation and quote for your project now.